Image:
1488A
File date:
2006-12-23
Caption:
Xochicalco main structure
Description:
Xochicalco, Guerrero. (The house of Flowers) From a 1959 guide book. Mexico-Acapulco road. Detour at km 100 Cacahuamilpa Caves. Between km. 11 and 12.3 km trail.
CLICK for a location map.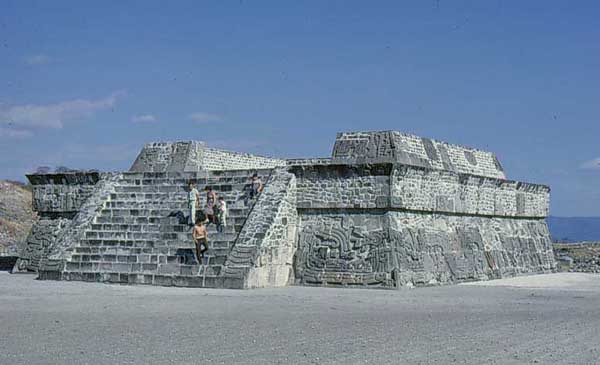 Photographs © Justin Kerr
All rights reserved.
May not be reproduced without
permission of the copyright owner.