Image:
1955b
File date:
2000-11-14
Caption:
Maya Mirror Holder
Description:
Maya. stone. height approx 25 cm Early Classic mirror holder. Goddes O Figure has jaguar attributes. Note the IX glyph in the eyes and the jaguar ears.
CLICK for Elizabeth Wagner article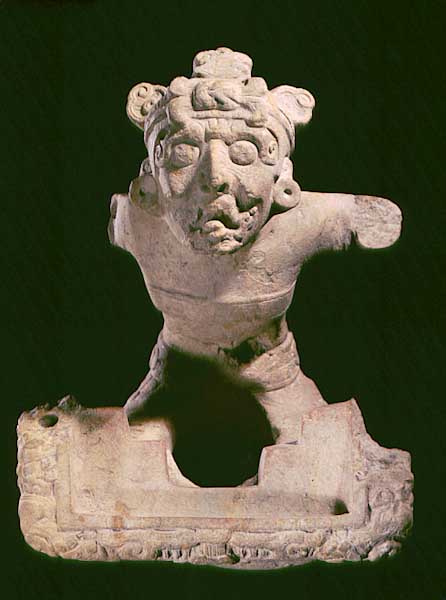 Photographs © Justin Kerr
All rights reserved.
May not be reproduced without
permission of the copyright owner.